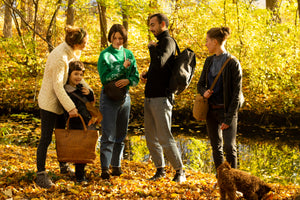 Welcome to the Rust Club
A place where quality and sustainability come together. A place where longevity and functionality are valued over fast fashion and overnight trends. Whatever journey you take, you can count on rust to be your reliable companion.
In Rust We Trust
*orders outside of Germany cannot be guaranteed to arrive before Christmas.